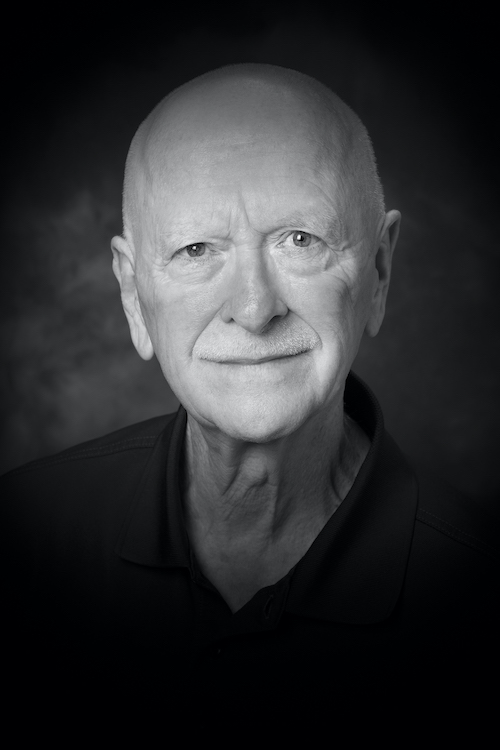 George Webber's artful photographs spring from his affection for the people of the Canadian West.
George is the recipient of numerous National Magazine Awards (Canada) including Gold Awards in 2010 and 2018, multiple Awards of Excellence from The Society For News Design (USA) and The International Documentary Photography Award (Korea).
His books include: Borrowed Time, Saskatchewan Book, Alberta Book, Badlands, Prairie Gothic, In this Place, Last Call, People of The Blood, A World Within and Requiem.
George's photographs can be found in Canadian and international museum collections including: National Gallery of Canada, Glenbow Museum (Canada), Museum Ludwig (Germany), Australian National Gallery (Australia) and the Bibliotheque Nationale (France).
In 1999 he was elected to the Royal Canadian Academy of Arts in recognition of his contributions to the visual arts in Canada.
The documentary film Lost Horizons: The Photography of George Webber was released in the Fall of 2017 – 
watch on YouTube
Acclaimed American photographer Mary Ellen Mark has described Webber as a "lyrical poet with his camera".