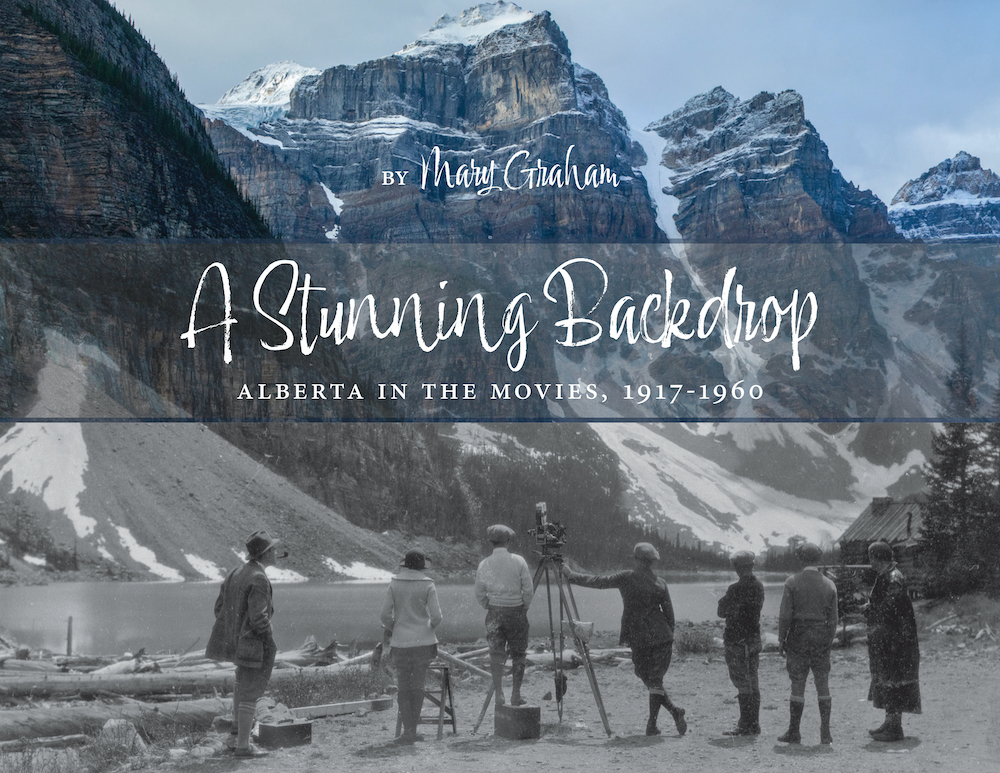 November 2022 – Contributing Photographer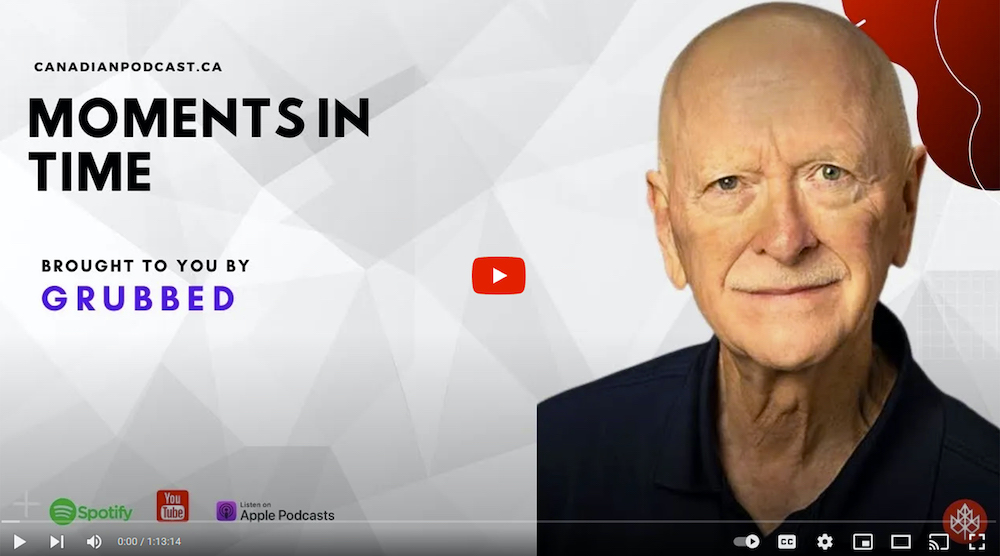 August 2022 – Moments In Time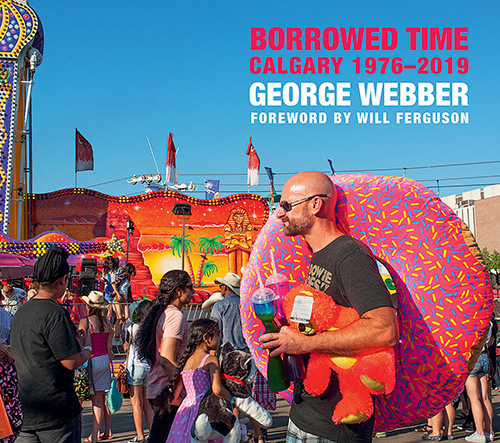 December 2021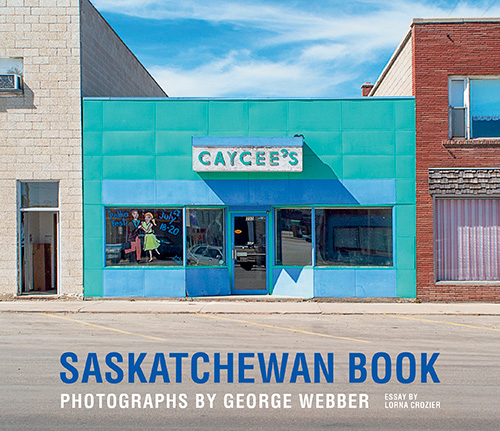 October 2020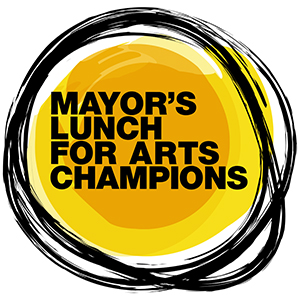 George Webber receives Doug and Lois Mitchell Outstanding Calgary Artist Award for 2019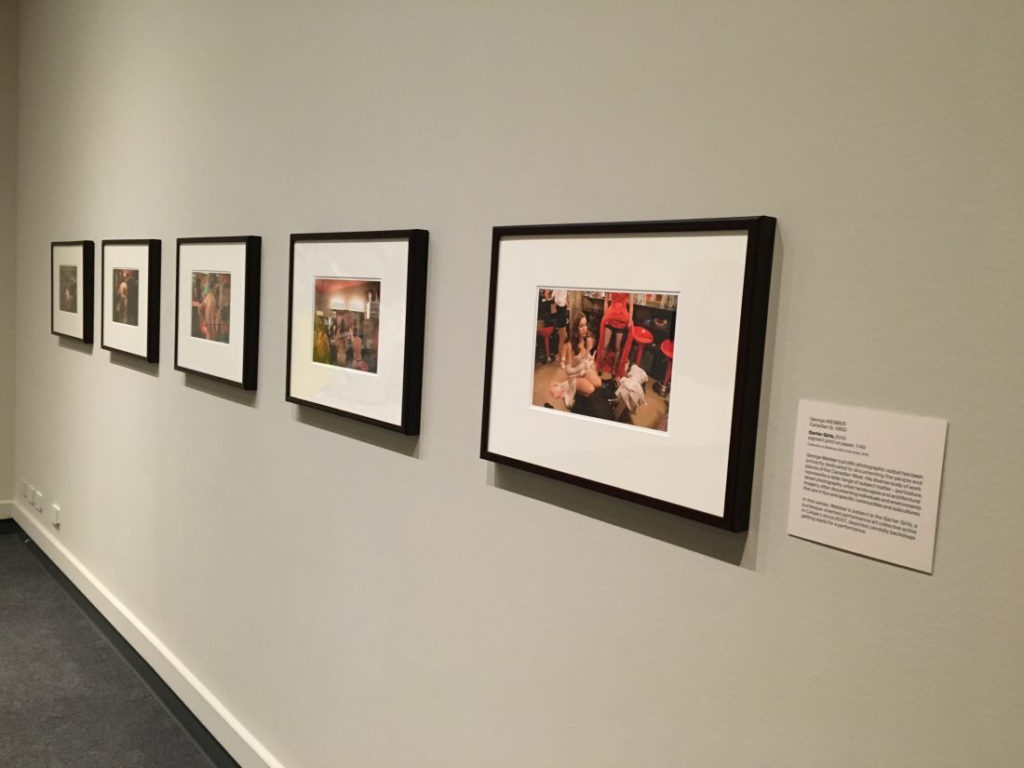 March 30 – May 26, 2019 Glenbow, Calgary, Canada RECENT ACQUISITIONS including the photographs of George Webber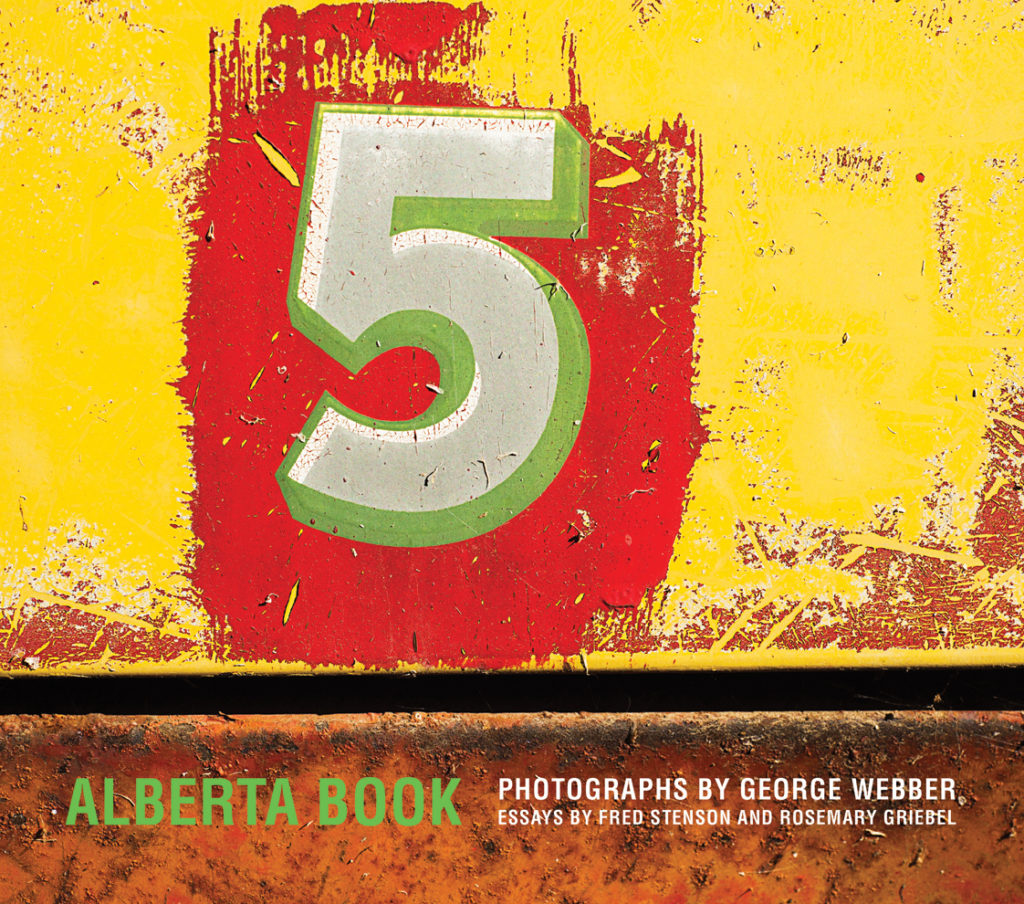 December 2018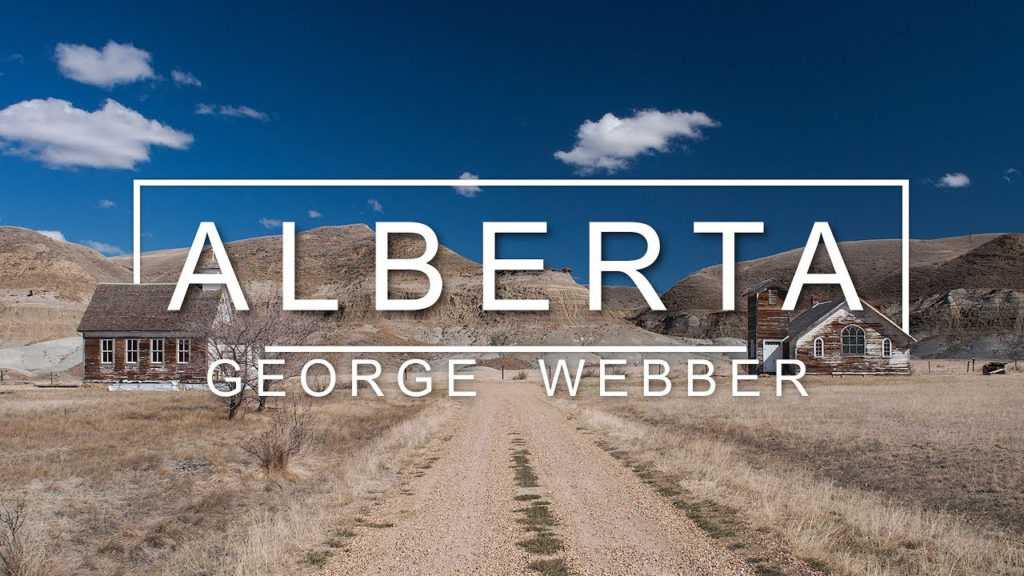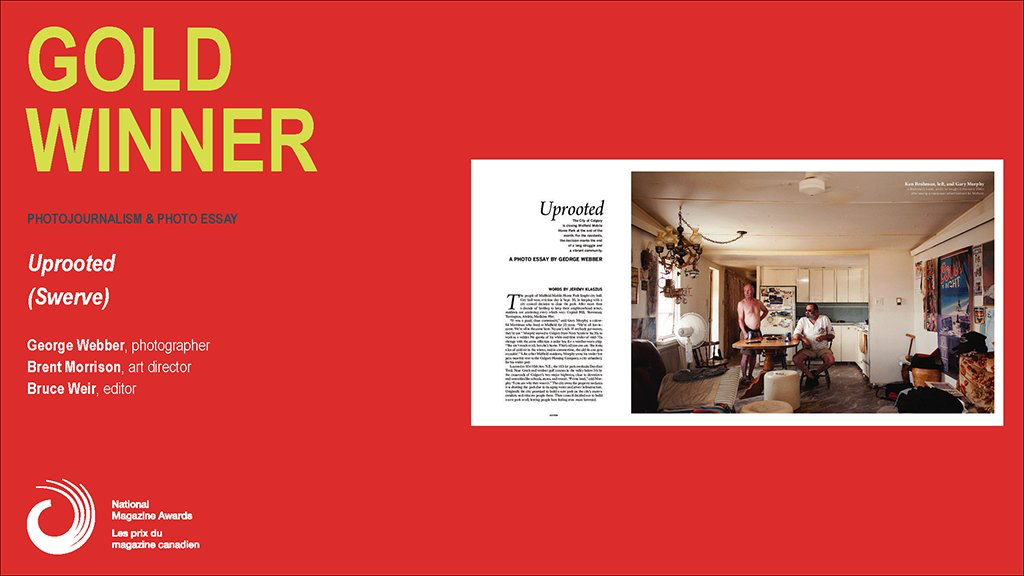 National Magazine Gold Award 2018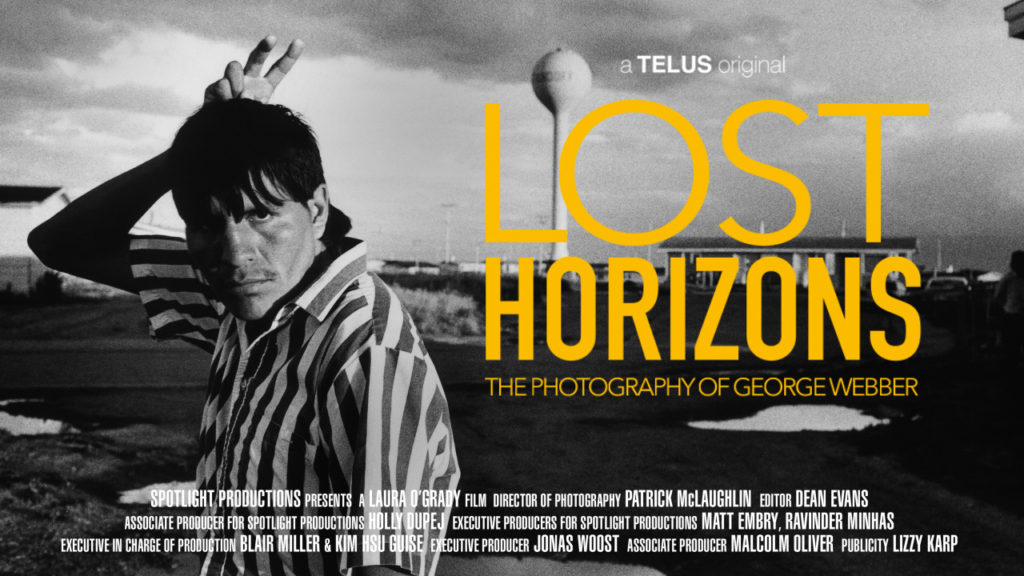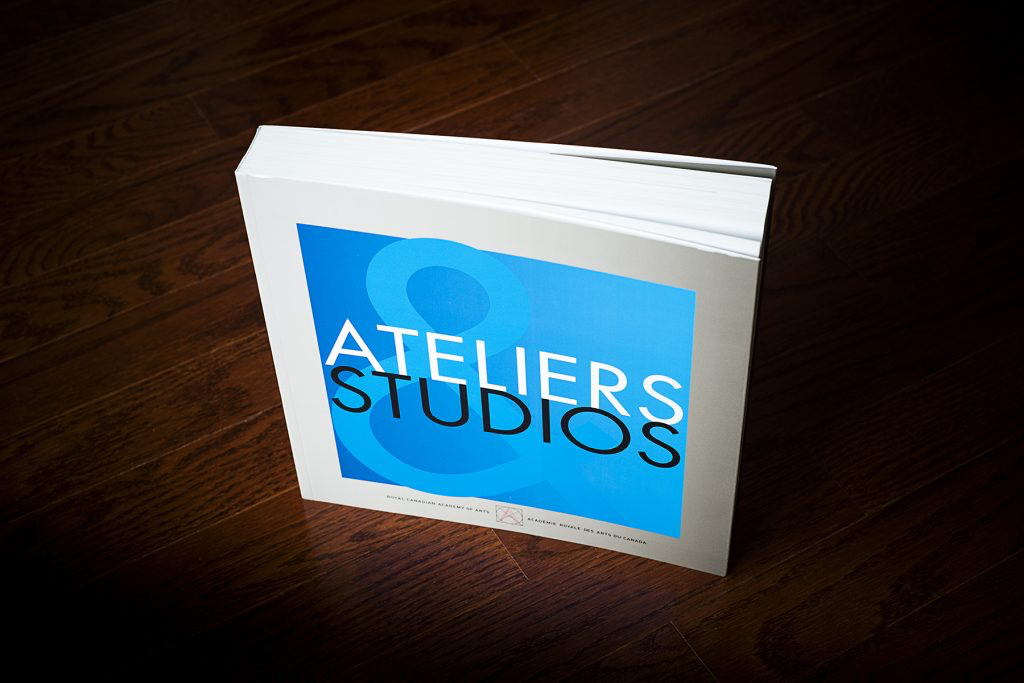 ATELIERS STUDIOS Royal Canadian Academy of Arts launches a new book showcasing the workspaces of 184 artists including George Webber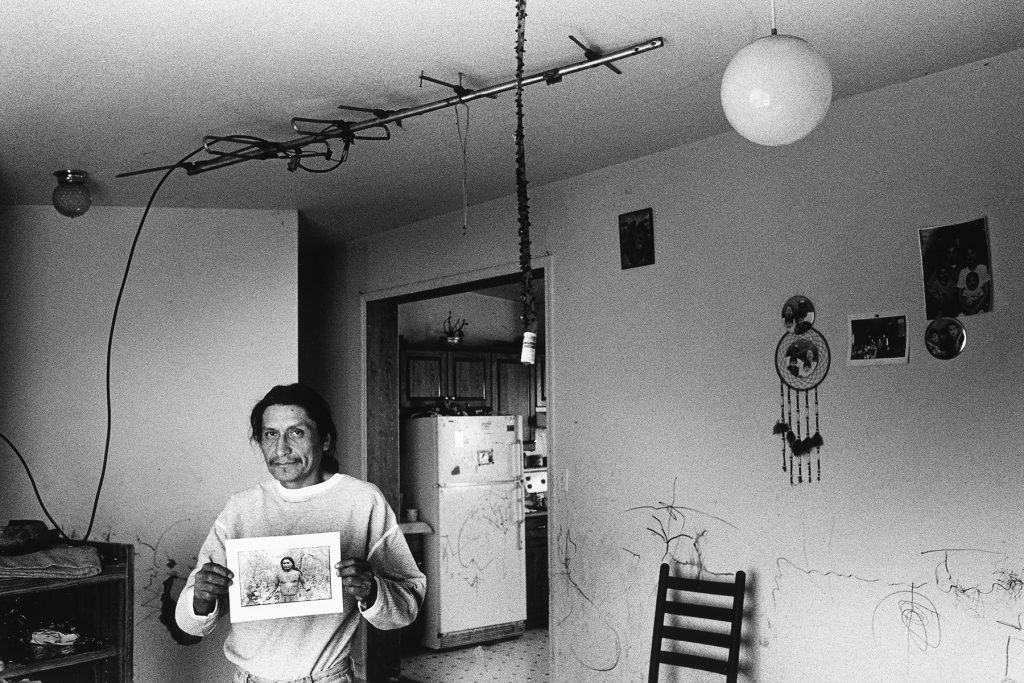 Photography As Theory In Action published by IMAGINATIONS JOURNAL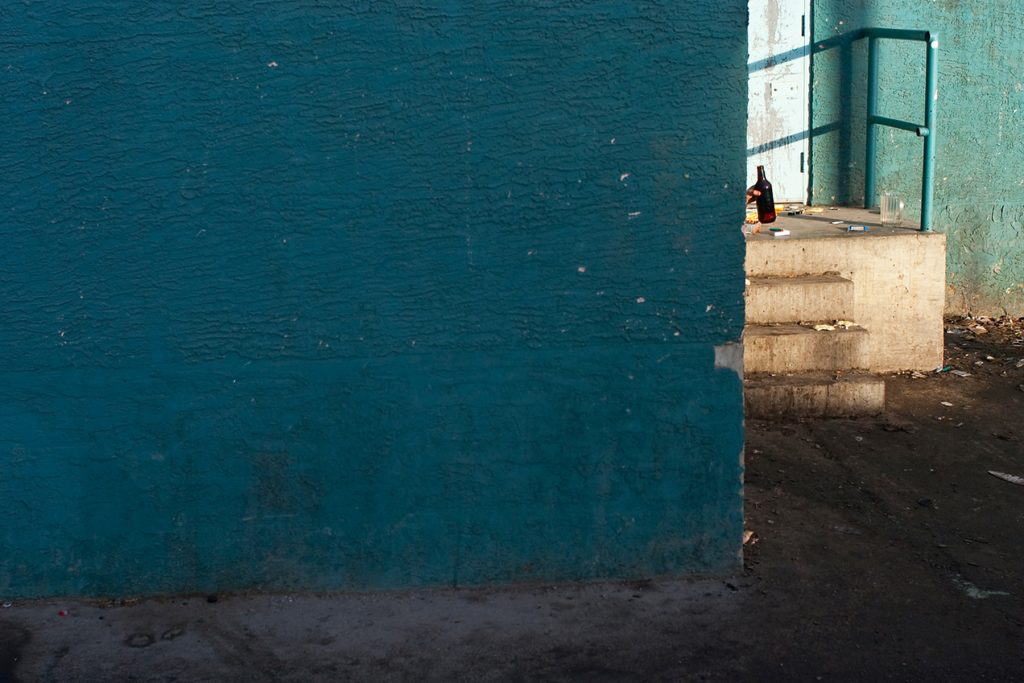 March 4 – May 22, 2017 The Glenbow Museum, Calgary, Canada Canadian Stories: The View from Here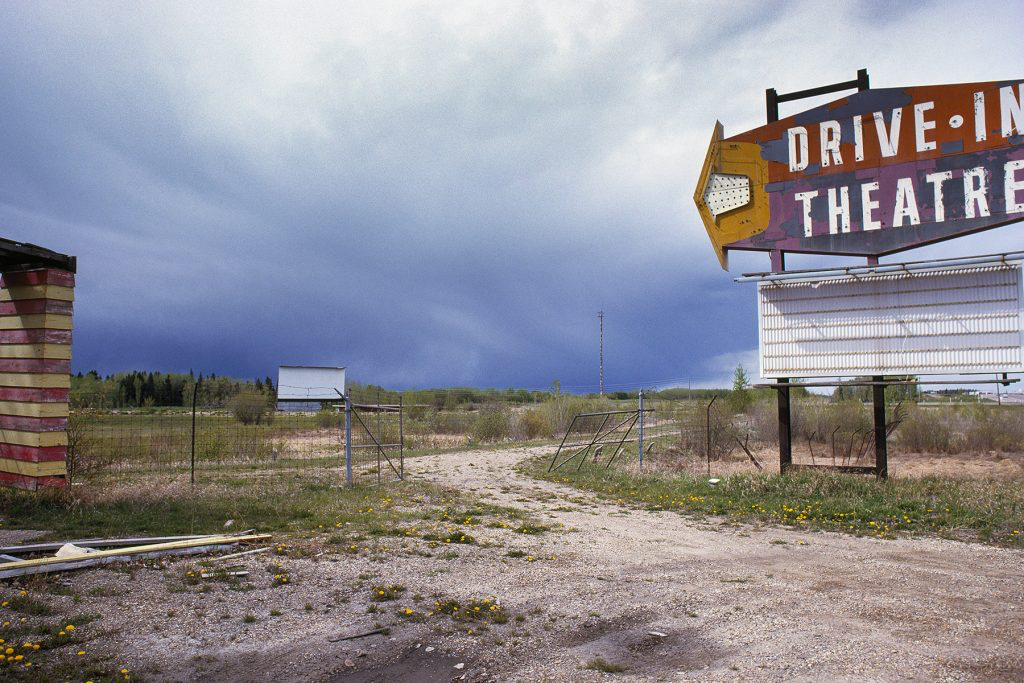 February 18 – April 1, 2017 The Okotoks Art Gallery, Okotoks, Canada Simply Put: Vernacular Alberta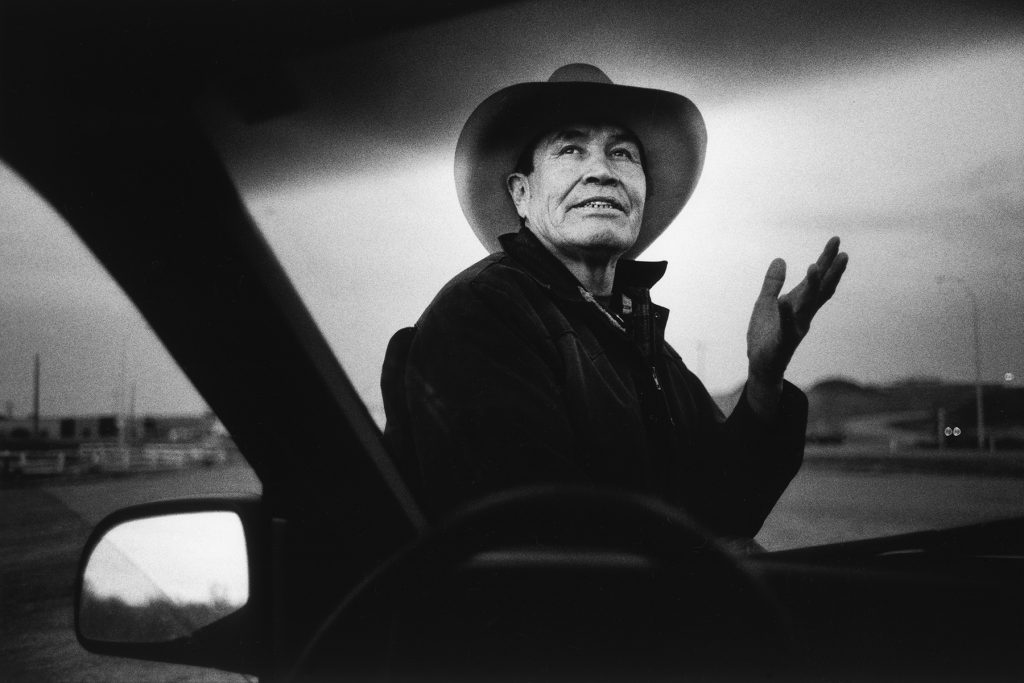 Life Force magazine – People of the Blood [link]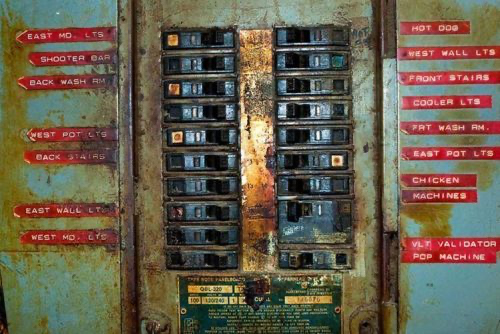 Made in Calgary, published by Glenbow Museum, Calgary, Canada – Summer 2016 An exploration of art from the 1960s to the 2000s including the photography of George Webber.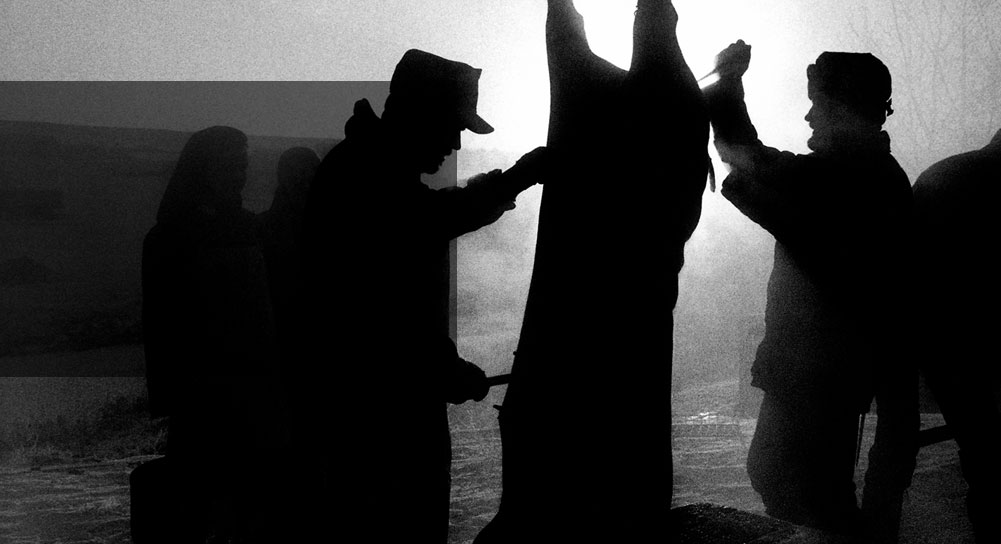 Life Force Magazine – Little Bow Hutterite Colony [link]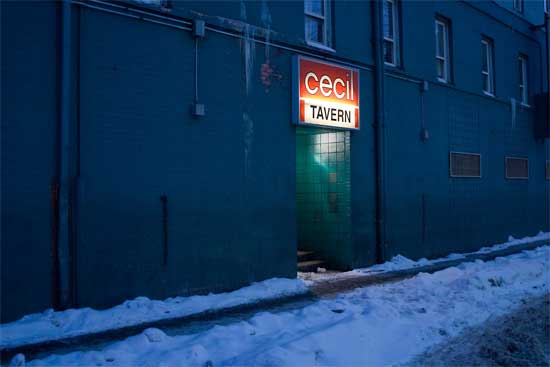 CBC interviews George Webber on the Cecil Hotel [link]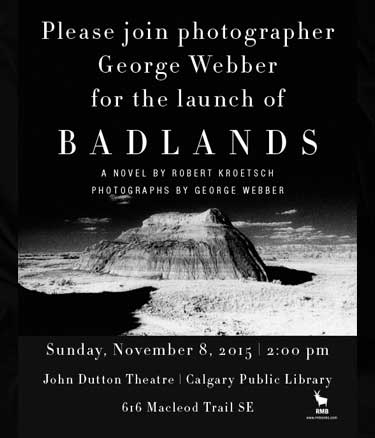 November 2015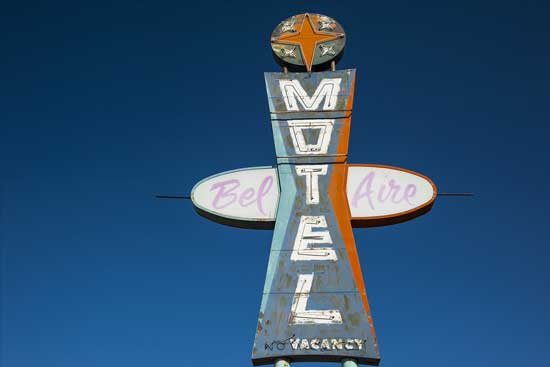 September 25, 2015 – January 23, 2016 Enterprise Square Galleries, Edmonton, AB Brainstorms: UAlberta Creates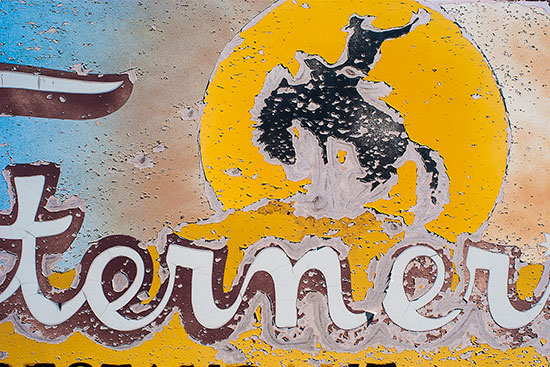 May 2 – June 6, 2015 Stewart Hall Art Gallery, Pointe Claire, Quebec Under-exposed: Photographs by members of The Royal Canadian Academy of Arts including George Webber
January 21 – March 22, 2015  Lougheed House, Calgary, Canada The Turner Valley Gas Plant Portfolio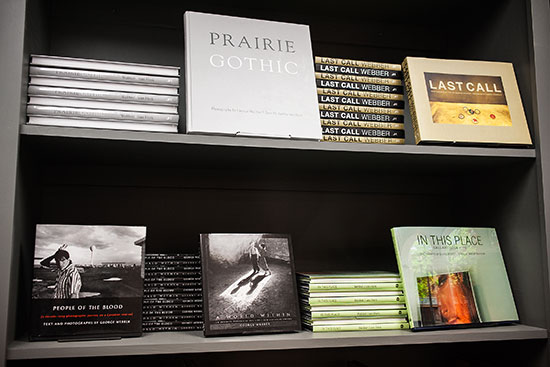 George Webber books available at The Camera Store, Calgary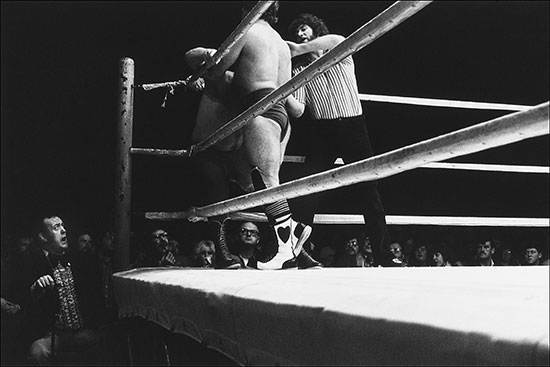 October 24, 2014 – February 1, 2015 Art Gallery of Alberta 90 x 90 featuring the works of the Province's most renowned artists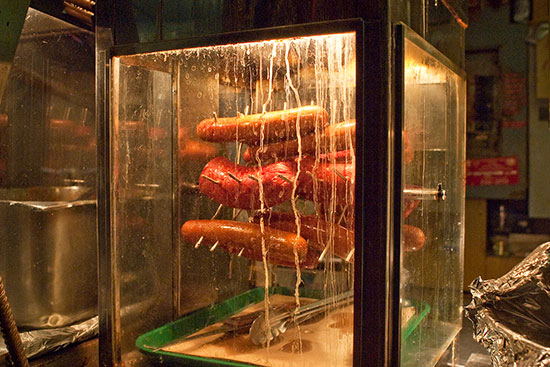 September 20 – December 14, 2014  The Glenbow Museum, Calgary Made In Calgary: The 2000s reflects the energy and diversity of the arts community in the first decade of the twenty-first century.
A deeper look at selected photographs published in Lenswork includes photographs by George Webber, June 2014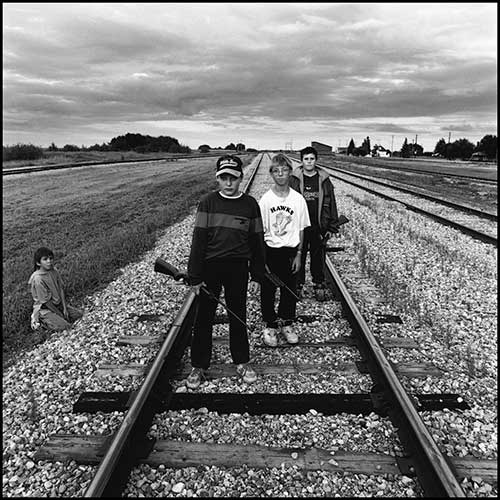 Lens Culture: George Webber [link]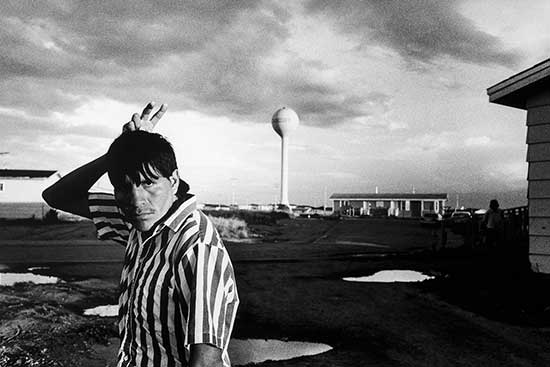 February 8 – May 4, 2014 Glenbow Museum, Calgary Made In Calgary: The 1990s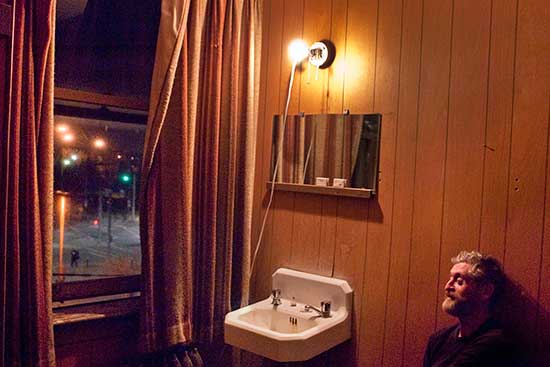 February 1 – March 30, 2014 The Whyte Museum, Banff The Photographers of Scotia Waterous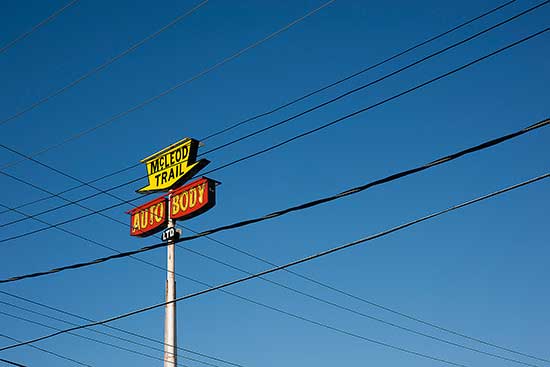 February 6 – March 1, 2014  CKG, Calgary DECADE – Exposure's First 10 Years
Art Photo Index: George Webber [link]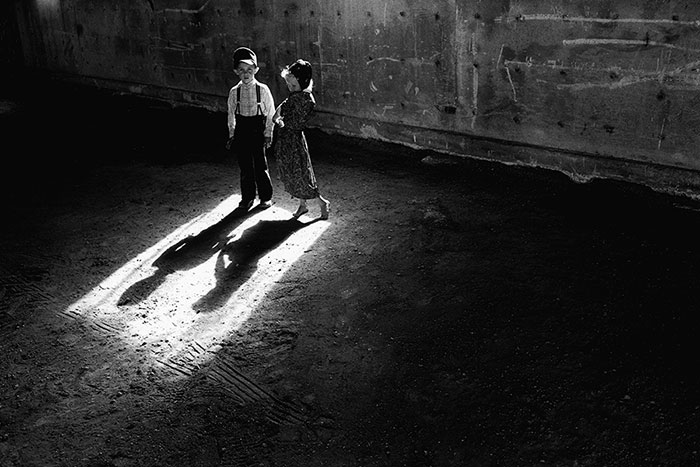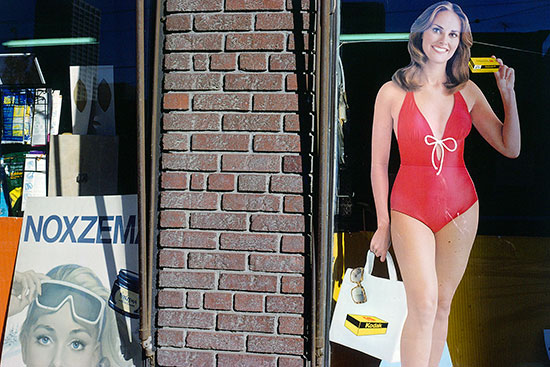 May 25 – August 11, 2013  The Glenbow Museum, Calgary, Canada Made in Calgary: The 1970s  60 Artists including George Webber in an Exhibition curated by Ron Moppett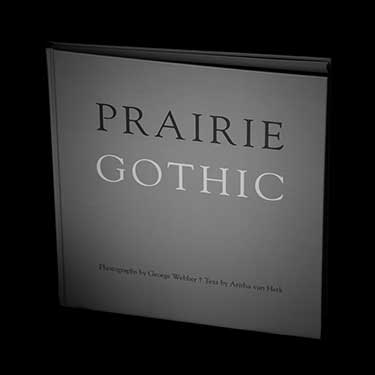 Prairie Gothic published by RMB – January 2013 George Webber's Prairie Gothic receives Applied Arts Magazine 2013 Book Award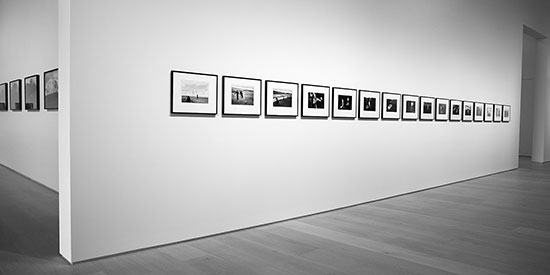 January 18 – April 21, 2013  The Esker Foundation , Calgary, Canada Splendid Isolation  Photographs by Olga Chagaoutdinova, Miruna Dragan, Orest Semchishen, George Webber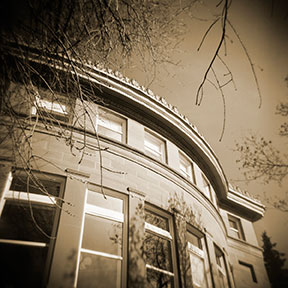 February 1 – March 4, 2012  Lougheed House, Calgary, Canada Sandstone City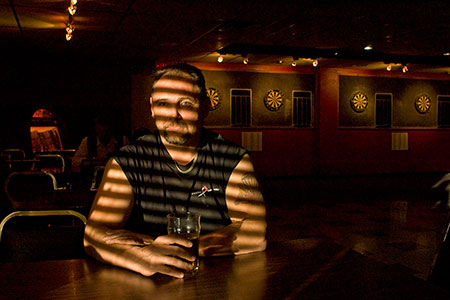 January 5 – 25, 2012 Museum of Contemporary Art – Calgary, Canada Out of The Shadows: New York / Calgary Works by George Webber, Bernard Safran, John Dean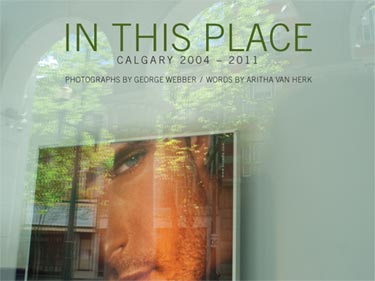 In This Place: Calgary 2004 – 2011 presents photographer George Webber's personal take  on his hometown. Webber captured tiny moments, improbably fragments and exquisite details of everyday life in the city as it approached then surged past the one million mark. George's pictures are all about the importance of finding beauty, meaning and the mystery in the place you live. Acclaimed author Aritha van Herk provides the sparkling essays.